Free Legal Clinic
now browsing by tag
Starting July 2015 – Computer sessions for the over 55's
To book a place phone 01709 889880 or email info@decv.co.uk
This course is aimed at users over 55 who may not have access to a PC at home, and would like to grow their skills in using the Internet for browsing, Online Shopping, Social Networking and also getting to grips with Digital Photos and online security.  The course has been funded by Awards For All.
The program will be available on a daily basis; activities will range from basic unaccredited confidence building classes, providing useful practical skills, up to a nationally recognised qualification at entry level 3 (OCR Entry ICT).  Small class numbers and where necessary even one to one tuition will be delivered.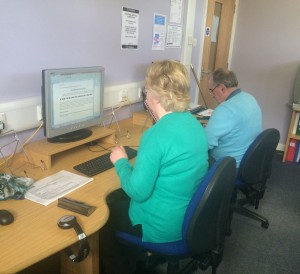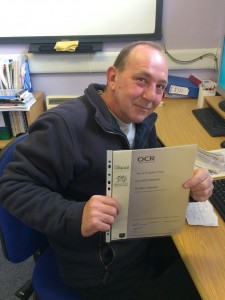 The primary focus of the support will be confidence building in basic ICT – Word / Internet usage / Email Communication / Social Networking / Online shopping / Internet / Security. Its expected some learners at age 55-65 will need help with employability skills / Universal Jobmatch and jobsearch.  You will also be able to bring your own laptop or tablet but computers are provided.
The social aspect is very important to the project and the trainer and volunteers will promote this, with a friendly, relaxed atmosphere and plenty of refreshments!
Call now to book a place!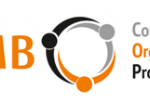 DECV's Lifelong Learning Centre has had a major upgrade to its computers thanks to GMB Community Organising Project, in partnership with the Union Learn and DECV.
The Community Organising Project has been working in Thurnscoe for over a year with DECV to improve access to their centre and has now invested to increase the amount of computers at the centre and fund new equipment. This has been achieved with the support of the Union Learn and the wider GMB, its members and activists.
The staff at DECV, are constantly fighting to secure funding for their charity which provides invaluable support to those who wish to access education, always free of charge.
The event to unveil the new learning centre was attended by many of the centres supporters and GMB members and activists. Tim Roach, GMB regional secretary, spoke at the event describing the work that was done there as invaluable. John Heely, Labour MP for the Dearne Valley, and the founding minister of the Union Learning fund, also sung the centres praises, pointing to the essential link between GMB activists involved in the centre, namely the Shop Steward at the library where the charity is based, Annette Gollick, and the support of the union as a whole.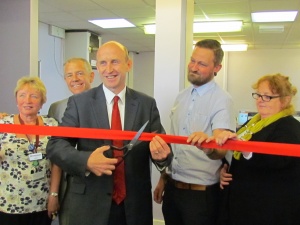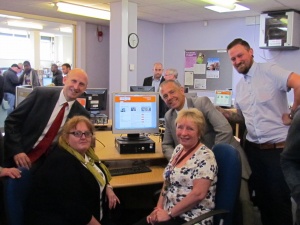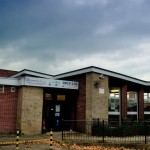 We are very happy to announce a £10,000 cash boost from our partners GMB who have provided us with new computers/software for our public room and classrooms.  They are also providing much needed ICT support from A&D ICT.  As many regulars here know, funding is increasingly now hard to come by.  The contribution comes from GMB through the Union Learning Fund and a ribbon cutting ceremony will take place on the 24th June at 2pm.   Feel free to come along, refreshments will be flowing! It will be attended by GMB secretary Jim Roache and Wentworth & Dearne MP John Healey.
We look forward to putting these machines to good use, helping the people of Thurnscoe, Goldthorpe and surrounding areas with ICT, Maths, English, employability skills and other courses.
A write up of the event is featured on GMB's website.  Take a look here: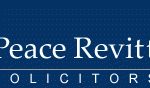 Peace Revitt Solicitors will be holding a free legal clinic each Thursday afternoon between 3pm & 5pm at Thurnscoe Library (Lifelong Learning Centre)
Do you or anyone you know need assistance with:
Matrimonial/Family Matters
Disputes with Social Services
Problems with the police
Personal Injury Claims
Wills & Probate Estate Planning
Conveyancing
If so, then please call in to secure an appointment or just pop in!
For all your legal needs
01226 341111
www.peacelevitt.co.uk