coalfields
now browsing by tag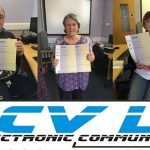 Face to Face and Remote sessions
Rory Garforth is available to provide advice and support with Employability Skills and developing your ICT skills. He's still working remotely Wednesdays and Fridays and is now back at Thurnscoe Library Mondays, Tuesdays and Thursdays (10am-4pm). Places have filled up fast but drop him a message or give him a call to see how he can help you.
Not letting Coronavirus stop our work, Rory Garforth has been working remotely with clients supporting people in the Dearne Valley, providing much needed employability and ICT assistance to individuals living in our community.
Rory uses email, phone, social media and video calls, ensuring the service remains and all our learners are given course work, advice and guidance to suit thier individual needs.
Regular weekly contact has been made with all learners, new and old and we've managed to keep our accredited courses up and running, with over 40 people gaining accreditation throughout lockdown.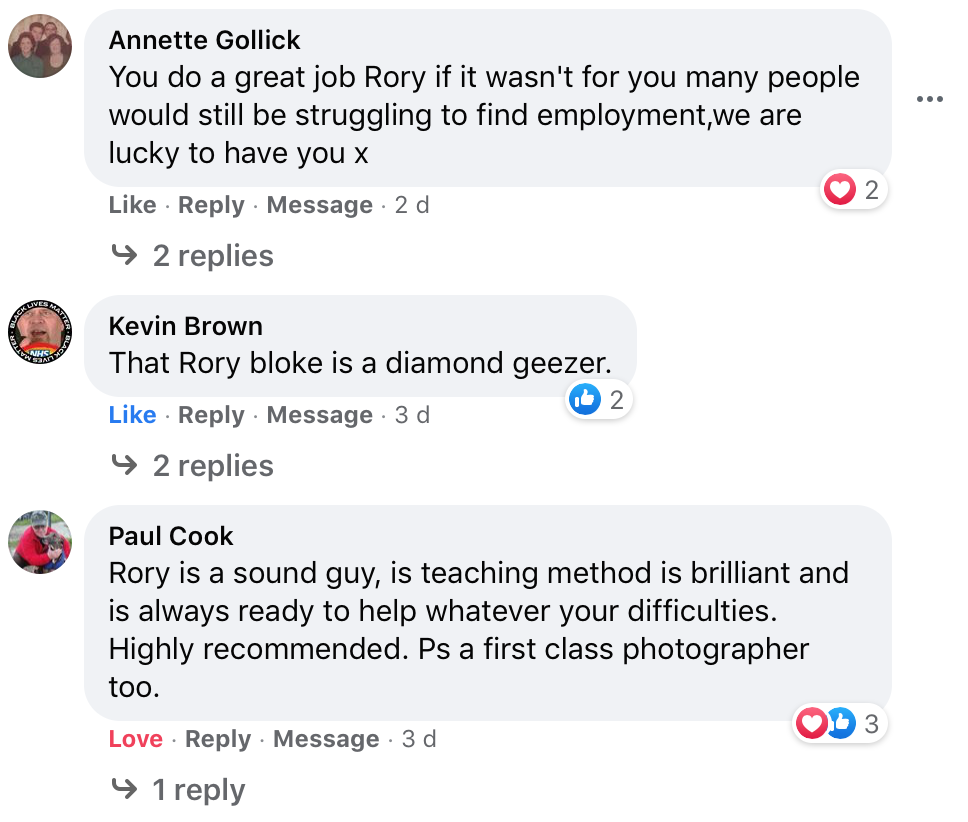 During lock down, we've also continued our Employability support with applications, CV writing, online interviews, Social media and sharing new opportunities that our learners can access.
Currently Rory is back in the Lifelong Learning centre at Thurnscoe 3 days per week (Mondays / Tuesdays and Thursdays) with remote working on Wednesdays and Fridays. Places are limited at the centre so please phone early to book your place.
Tel: 07813022087
Email: info@decv.co.uk
*Facemasks must be worn at all times
*Covid measures in place at Library / DECV Classroom
* No more than 2 learners in class at any one time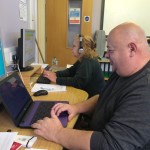 With support from Sport Relief, Coalfields Regeneration Trust and the Dearne Development Team we are supporting many people living in the Dearne with all aspects of searching and applying for a job, as well as gaining accreditation in ICT.   People will be able to make the most of one-to-one / small group support with searching for jobs, writing CVs and covering letters, completing applications, preparing for an interview, as well as information on universal job match and other job jobsites. There will also be the opportunity to take part in basic computer courses, accredited up to Entry level 3 with OCR.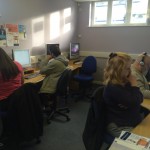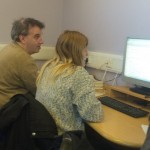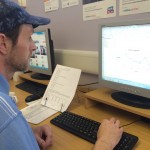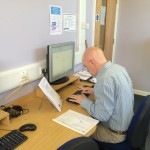 We offer Employability activities alongside our popular ICT programmes. Activities include:
Word Processing
Internet
Email
Spreadsheets
CV Creation
Application Forms
Interview Advice
Using Universal Jobmatch
Register with CV Library / Reed / Indeed / Moster
Careers Advice
Progression opportunities
Volunteering
Our Young @ Heart Program offers sessions for older learners (55+) who want to get to grips with the latest technology. Subjects Include Microsoft Office, Photography, Social Media, Online Shopping / Banking, Using Tablets, Smart Phones…..Please phone for availability.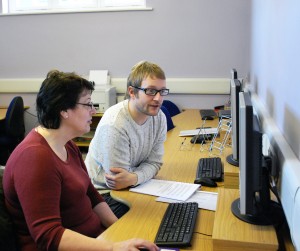 Monday (9-5) – Employability & ICT Workshop
Tuesday (9-5) – Employability & ICT Workshop
Wed (9-5) – Employability & ICT Workshop
Thurs (9-5) – Employability & ICT Workshop
Friday (9-5) – Employability & ICT Workshop
Call Rory Garforth on 01709 889880 or 07813022087 to book a place or find out more information. Alternatively email info@decv.co.uk