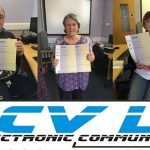 Face to Face and Remote sessions
Rory Garforth is available to provide advice and support with Employability Skills and developing your ICT skills. He's still working remotely Wednesdays and Fridays and is now back at Thurnscoe Library Mondays, Tuesdays and Thursdays (10am-4pm). Places have filled up fast but drop him a message or give him a call to see how he can help you.
Not letting Coronavirus stop our work, Rory Garforth has been working remotely with clients supporting people in the Dearne Valley, providing much needed employability and ICT assistance to individuals living in our community.
Rory uses email, phone, social media and video calls, ensuring the service remains and all our learners are given course work, advice and guidance to suit thier individual needs.
Regular weekly contact has been made with all learners, new and old and we've managed to keep our accredited courses up and running, with over 40 people gaining accreditation throughout lockdown.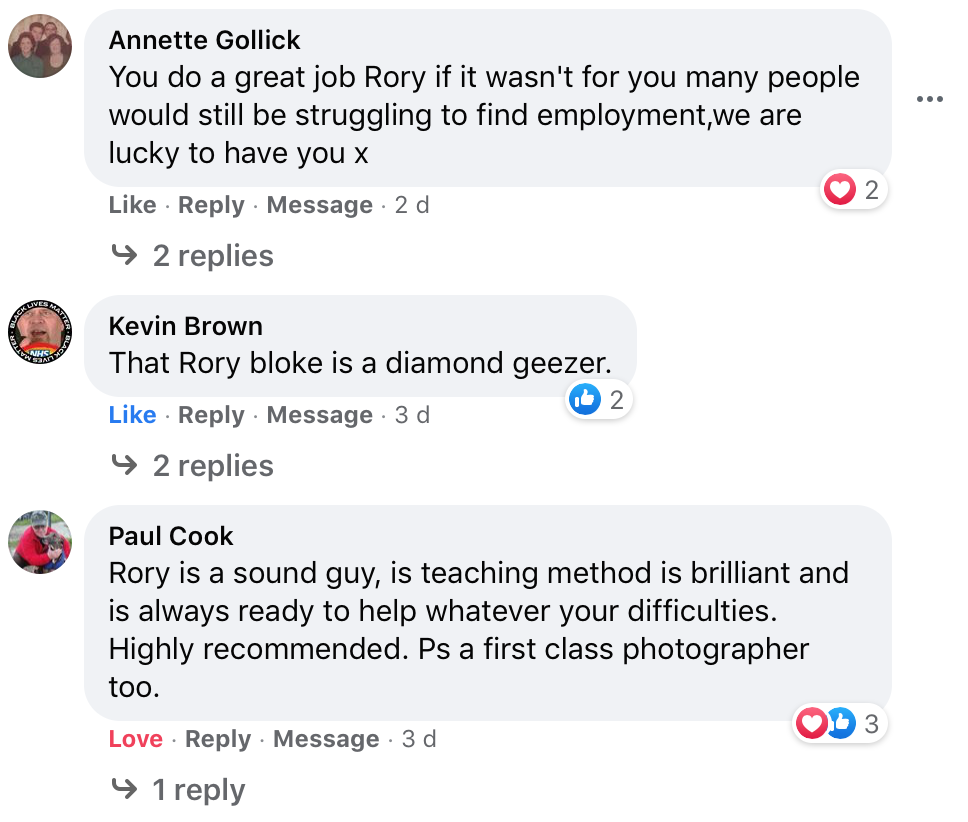 During lock down, we've also continued our Employability support with applications, CV writing, online interviews, Social media and sharing new opportunities that our learners can access.
Currently Rory is back in the Lifelong Learning centre at Thurnscoe 3 days per week (Mondays / Tuesdays and Thursdays) with remote working on Wednesdays and Fridays. Places are limited at the centre so please phone early to book your place.
Tel: 07813022087
Email: info@decv.co.uk
*Facemasks must be worn at all times
*Covid measures in place at Library / DECV Classroom
* No more than 2 learners in class at any one time