ICT – Digital Inclusion – Courses
Call Rory Garforth on 01709 889880 or 07813022087 to book a place or find out more information. Alternatively email info@decv.co.uk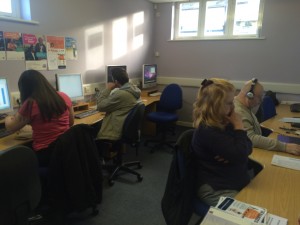 Activities  on our popular ICT course include:
Word Processing
Internet
Email
Spreadsheets
CV Creation
Need help with the following?
Application Forms
Interview Advice
Using Universal Jobmatch
Register with CV Library / Reed / Indeed / Monster
Progression opportunities
Volunteering
We are supporting many people living in the Dearne with all aspects of searching and applying for a job. People will be able to make the most of one-to-one / small group support with searching for jobs, writing CVs and covering letters, completing applications, preparing for an interview, as well as information on universal job match. There will also be the opportunity to take part in basic computer courses, accredited at Entry level 3 with OCR.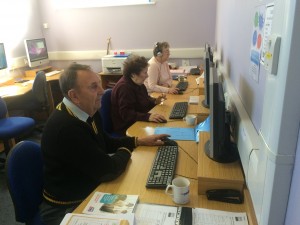 The Young @ Heart Digital Inclusion Program offers sessions for older learners who want to get to grips with the latest technology. Subjects Include Microsoft Office, Photography, Social Media, Online Shopping / Banking / Security / Using Tablets, Smart Phones…..
Monday (9-5) – Silver Surfer Digital Inclusion Workshop sessions (55+)
Tuesday (9-5) –  ICT Workshop (OCR Award in ICT)
Wed (9-5) –  ICT Workshop (OCR Award in ICT)
Thurs (9-5) – ICT Workshop (OCR Award in ICT)
Friday (9-5) – Silver Surfer Digital Inclusion Workshop Sessions (55+)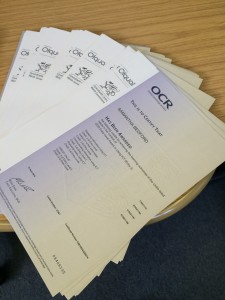 Call Rory Garforth on 01709 889880 or 07813022087 to book a place or find out more information. Alternatively email info@decv.co.uk