DECV – Silver Surfers digital inclusion Course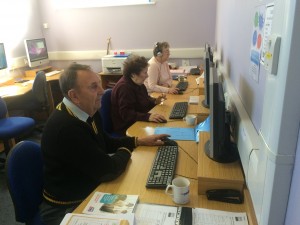 Are you 55 or over?
Baffled by computers, tablets, smartphones or the Internet?
Like to learn more in a stress-free, relaxed environment?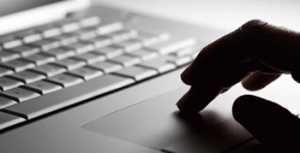 Call us on 01709 889880 to sign up for a course!
We will be starting our new program of courses, at our lifelong learning centre, starting Mondays and Fridays in Feb 2016. Each course consists of around 8 two-hour sessions on the same morning or afternoon for eight weeks.  
Our no cost training sessions take place throughout the year at the Lifelong Learning Centre in Thurnscoe and are run by our experienced tutorand volunteers.
All courses are taught at a gentle pace and there is no pressure or exam at the end. There is always time to ask questions or go over things again. The tutorials highlight the main points from each course.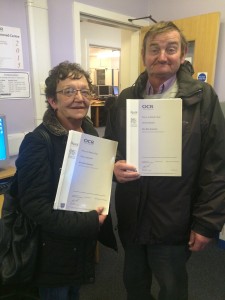 First Steps
An introduction to computers and the internet for beginners or for people who want to brush up their computer skills.
Internet and Email
This teaches you how to use the internet and email in more detail and includes how to send and receive email attachments, how to send links to websites in emails and how to download and install new programs from the internet.
Computer Housekeeping
This course is designed to help people keep their computer running smoothly and in a well organised way. Now that Windows 10 is availible, we will also look at how to upgrade for free and without too much stress! The course is also to help people avoid some of the most common perils that can be encountered on the Internet such as viruses, spyware, malware, phishing and the like.
Get To Grips with your Tablet/Smartphone
A course for people who own a tablet or smartphone (Android or Ipad/Iphone). The course covers subjects such as browsing the web, using email, connecting to wifi, making and receiving calls, using voicemail, sending and receiving texts, adding/deleting/editing contact information, downloading new apps, uninstalling apps, organising your desktop. Participants can provide their own device for this course or you can use one of our ipads..
Digital Imaging
This course teaches how to download images from a digital camera or smartphone and then managed those images. Topics include organising, editing, renaming, backing-up and sharing images. The main program we use to achieve all of this is Picassa, which is free.
Microsoft Office
Learn the basics of Microsoft Word, Access, Powerpoint, Publisher and Microsoft Excel. Ask at the centre for more details.
We can also run a 'tailored' course on I.T. , Digital Photography, Web Design, Music technology related subjects where there is sufficient interest.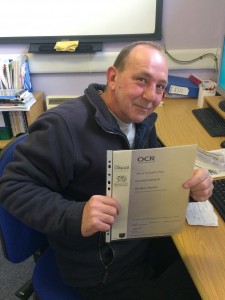 Email: info@decv.co.uk If you wish to speak to Rory, the I.T. tutor, call 07813022087 / 01709 889880