Thurnscoe Family History Group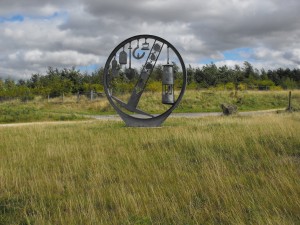 Thurnscoe Family History Group
The aim of the group is to promote and help the research of family history in the area.  We take on projects for a donation.
We are a friendly group with various levels of experience.
Charges:- Yearly Membership £5.00 plus a weekly fee of £2.00
The family history group meet every Monday Afternoon (2-4pm) in Training Room 2 at DECV LTd (Thurnscoe Library). This popular group is run by Shirley Swales.  More information can be found on their Facebook Page or by dropping into the DECV.
Contact Details
Secretary/Treasurer
Mrs A.S. Swailes
Tel: 01709 893115
Email: ayorkie19@aol.com