Meet the Tutor
Rory Garforth – ICT / Employability / Music / Photography
As a teacher I have extensive experience of working as an ICT and Employability Tutor with Adults, Unemployment and Employability.
Subjects include ICT, Employability, Music/Media & Photography. I also have 17 years' experience teaching in further Community Education and Colleges (ECDL/OCR/ITQ) as a Tutor & Exams officer. I have 8 years' experience of centre development. I am very experienced with the voluntary and community sector and understand the difficulties faced to raise funds and comply with local, regional and national government initiatives and agendas. I enjoy developing and implementing new services and curriculum development. I have budgetary experience and the ability to work to very tight deadlines to meet objectives. I have considerable experience in supporting learners, staff and volunteers with their education and social welfare.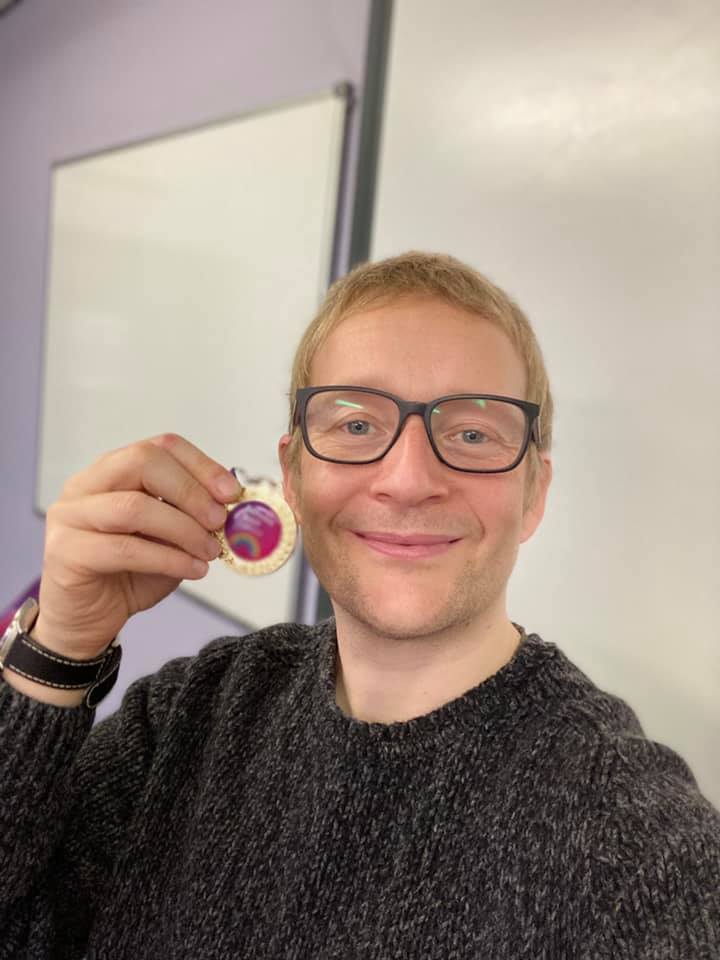 Interests
My main spare time activity is music (songwriting/guitar) and I have worked with different groups of musicians from around the UK on a range of projects. I'm a songwriter and acoustic performer for HotelBrown and Garforth & Myers, a folk/roots group who have so far released two albums (signed to Wavelength Records). I enjoy gig work and have worked as a session guitarist, songwriter, Guitar Tutor and Producer.
I am also a published Photographer, specialising in fine art Film photography, regularly holding solo and group exhibitions. I have a track record of delivering and co-ordinating effectively and within given deadlines a broad range of successful projects exhibitions, commercial work and workshops.