Training
now browsing by category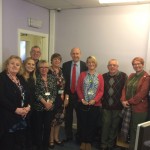 DECV / GMB Open Day – New Computer Suite Launch
Many thanks to John Healey MP for attending the opening of our new computer suite at DECV, alongside the leader of Barnsley Council Steve Houghton, local councillors Pauline Phillips and Annette Gollick and representatives for GMB and Dearne Valley College. The new resources were obtained through funds donated by the GMB Trade Union Learning Project. DECV now has 8 new computers, enabling the continued delivery of lifelong learning opportunities to the local community.  The Suite will mainly be used for ICT and Employability Skills Training in the centre.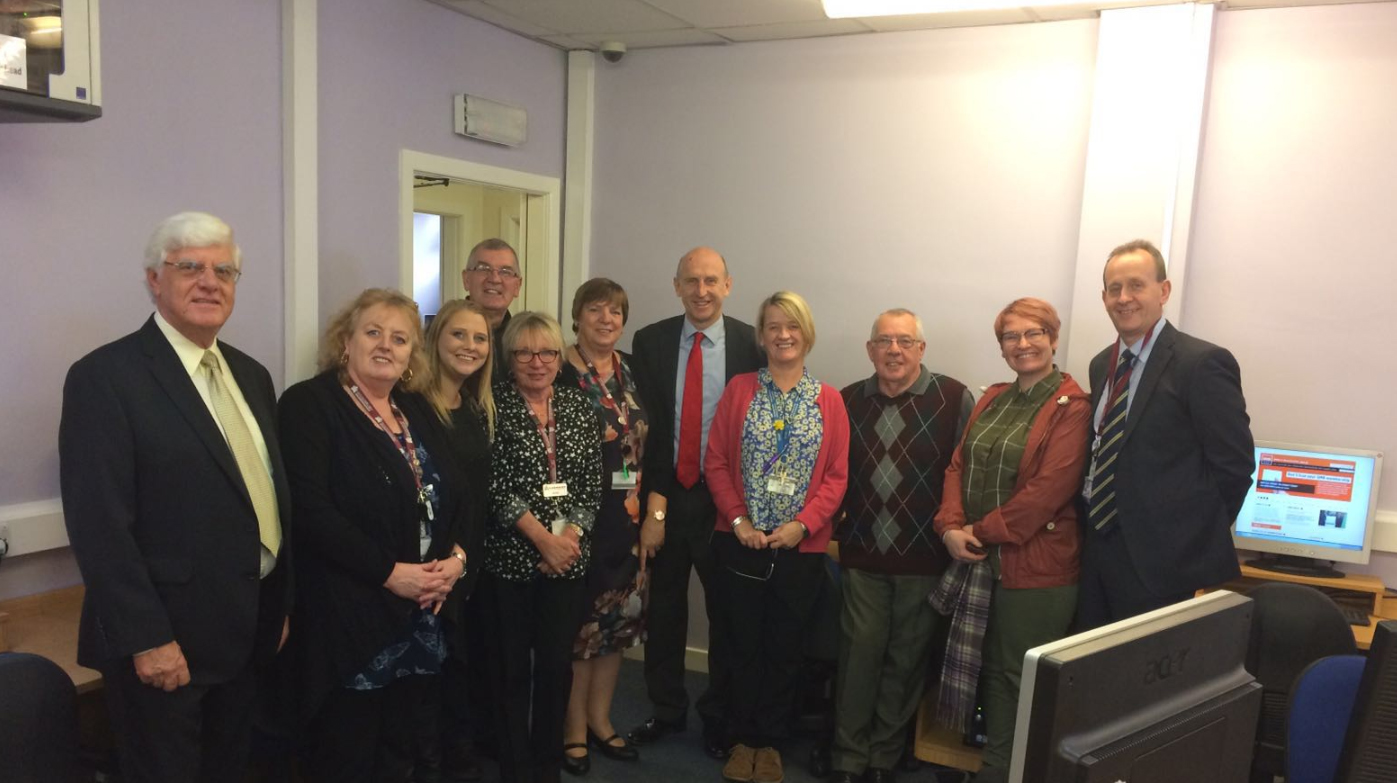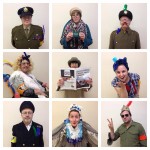 Join us for a full week of UPLIFT antics! Creative events giving Goldthorpe a boost!
Friday 21st and 28th Feb (10am-3.30pm)- Live music and UPLIFT parcel making (give one to someone who needs a boost), The Salvation Army, Straight Lane, Goldthorpe
ROCK UP TO OUR 'ARTY' POP-UP SHOP- 6 Doncaster Rd, next to the Yorkshire Bank Mon 24th, Tues 25th, Wed 26th Feb (10am- 4pm) – drop-in art workshops, bunting making and scene painting, plus Creative Writing on Wednesday afternoon at 1pm. Come and pledge your acts of kindness, and share your ideas for Goldthorpe, Highgate and Bolton on our 'Picture This' wall. Meet your Big Local Project Worker, on Friday 28th Feb
Tues 25th, Thurs 26th Meet the UPLIFT Army in and around the Market and Town Centre (Goldthorpe)
Sat 1st March- UPLIFT Supports 'Digging up Black Gold' (Union Jack Club, The High St)
10.30-1pm- Personalize your own 'bread and butter' plate at the Soup Kitchen
12.30-4.30pm- Live music, open mic, and art workshops with UPLIFT artists and featuring The Barsteward Sons of Val Doonican
FOR MORE INFO ABOUT OUR UPLIFT OCCUPATION CONTACT HELEN BOUTLE ON 078 3393 6019
To find out more about UPLIFT, visit upliftbarnsley.blogspot.co.uk or join us on Facebook at Creative Recovery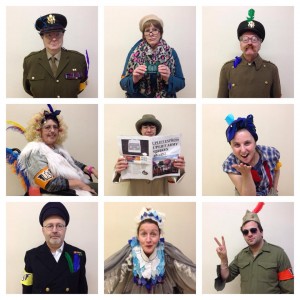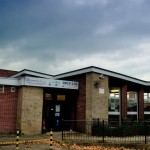 We are very happy to announce a £10,000 cash boost from our partners GMB who have provided us with new computers/software for our public room and classrooms.  They are also providing much needed ICT support from A&D ICT.  As many regulars here know, funding is increasingly now hard to come by.  The contribution comes from GMB through the Union Learning Fund and a ribbon cutting ceremony will take place on the 24th June at 2pm.   Feel free to come along, refreshments will be flowing! It will be attended by GMB secretary Jim Roache and Wentworth & Dearne MP John Healey.
We look forward to putting these machines to good use, helping the people of Thurnscoe, Goldthorpe and surrounding areas with ICT, Maths, English, employability skills and other courses.
A write up of the event is featured on GMB's website.  Take a look here: